Create the Software you want
With Instant Developer you can reuse 100% of code to have iOS and Android mobile apps, web apps for use in a browser, and progressive web apps that can even be used off-line.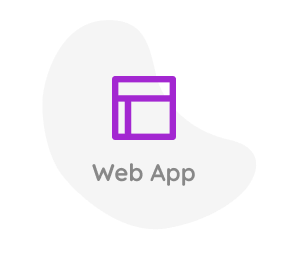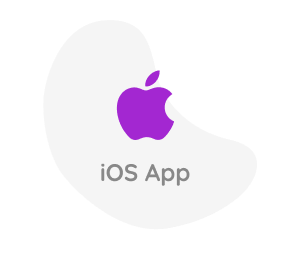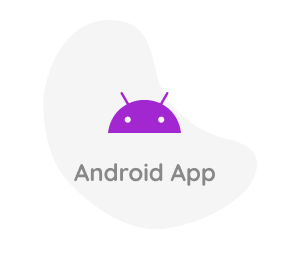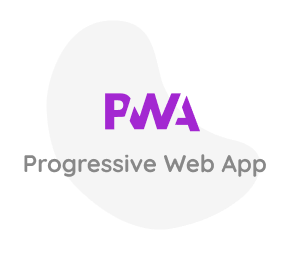 Create and Deploy Flexible, Modern Cloud Applications
Focus on the logic of your application, the integrity of your software, and results while remaining unfettered by the evolutions of technology.
Use the best of the most advanced open-source containers and frameworks, integrated, rendered stable, and constantly updated by the Instant Developer team.
Distribute online directly on the stores, in the cloud.
Start for Free
Compatibility
Cloud Technology
Omnichannel Development
API Connectors
One-click publication to the stores
Advanced Productivity
Scalability. Security. Speed.
Collaborative and functional for any size of IT team and powerful for freelancers, Instant Developer is the scalable solution conceived to adapt itself to different organizational and budgetary needs as well as varying levels of software project complexity.
Infinite Integrations
Integrate your apps with all the services and components of external ecosystems and with the APIs of all cloud applications and web services. From your company portal to SAP or Salesforce: a universe of possibility.
Start for Free
Design. Develop. Publish. Manage.
Instant Developer contains all the tools you need to fully manage the lifecycle of your applications. From UI design to programming. From publication on the marketplaces to live updates to applications in production. Powerful. Flexible. Professional.
A powerful IDE in which you can write code and customize each individual aspect of your applications, manipulate your project simply and quickly using drag&drop, and test your software in multiplatform simulators in real time.
Success Stories
Find out the reasons that have persuaded so many companies and professionals to develop their software using Instant Developer, as well as how they did it.
Tell us about your project. Explore with us how to make it happen.
You have a project and you're not sure if Instant Developer is the right platform? Speak with our technicians and we'll find out together. Book a free consultation to analyze feasibility and costs together.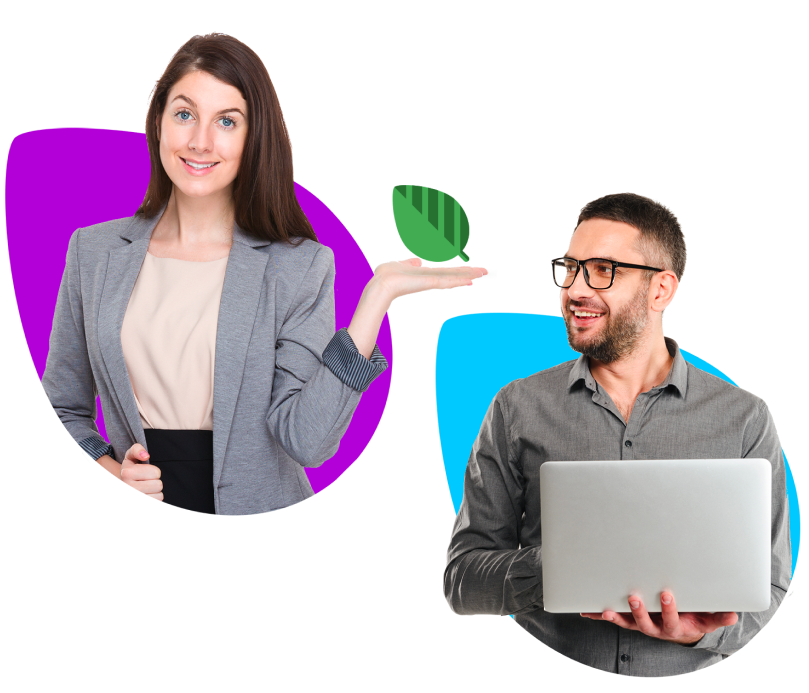 News from the Team
News, events, webinars, and updates from the Instant Developer team
Read other News
Version 22.5 of Instant Developer Foundation represents a tangible step toward the...
Read More
Satisfied developers
Behind the best Italian stories there is a lot of passion, professionalism and competence. We are proud to have participated in these stories together with the protagonists.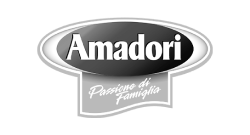 Stay up to date
Subscribe to our newsletter to receive updates on news, events, releases, webinars and lots of other news about Instant Developer products.