Want to join us?
For more than twenty years we've invested in talents who want to be part of a professional environment in which the Research & Development department is the driving force, and staying on the cutting edge is considered the normal state of affairs.
Because the goal is to arrive in advance so that our customers can always be ready at the right moment. If you have professional experience as a software developer or in another technical role in the programming sector, if you work or would like to work in sales for the software development market, and like us, are always looking to the future, send us an e-mail (attaching your CV) to tell us about yourself and the position you'd like to have on the Instant Developer team.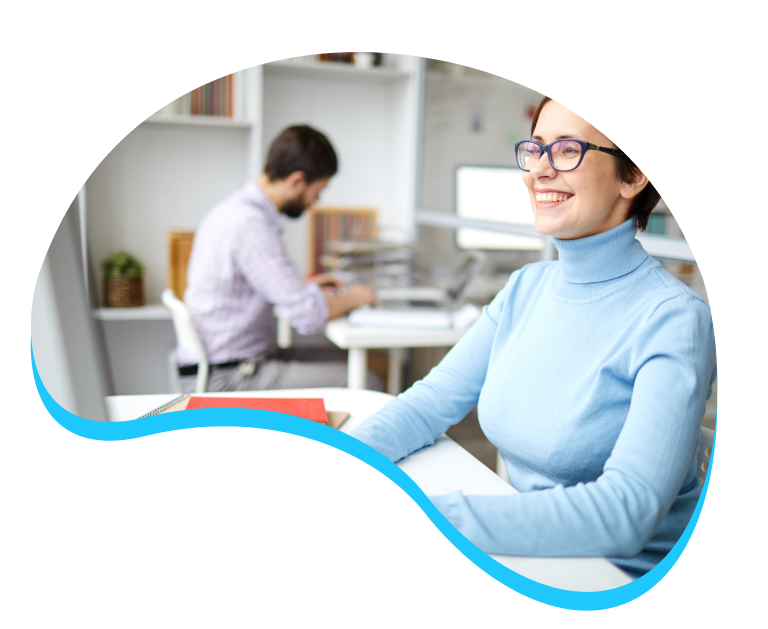 To allow us to use the information you submit, we ask that you enter the text below in your email and in your CV. Without it, we won't be able to evaluate your application. We also ask that you refrain from including particular information that is not strictly relevant in your CV information (ethnic origin, trade union membership, or information regarding your health or sex life).
"I declare that I have read the "Applicants" Policy, and I give my consent to the processing of my particular data contained herein, for the purposes described in the policy for the processing of personal data pursuant to art. 13 GDPR 679/2016.″