We Are Instant Developer
The Instant Developer team strives daily to create tools for software development, deployment, and management. Our goal, which matches the purpose for which our company was founded, is to offer software houses, company IT departments, and all programming professionals the ability to maximize the efficiency of the entire software production process.
Tools for Digital Transformation
For us, enabling digital transformation means offering companies and professionals who develop software the correct tools for building systems in which all real world processes, without exceptions, can be digitally mapped and used anywhere and under any conditions.
All with the security of using cloud native platforms that allow you to concentrate on User Experience processes, because it's the tools of Instant Developer that manage the infrastructure and the stability of the frameworks and basic components.
Start for free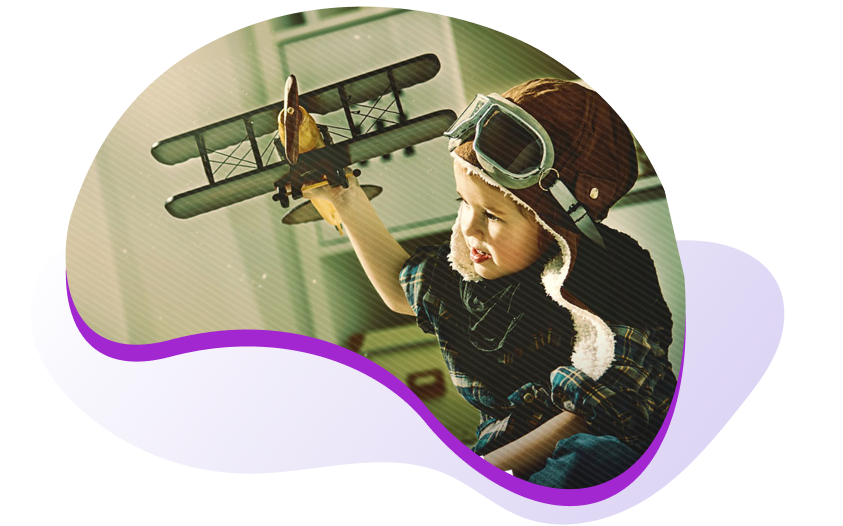 1999
Pro Gamma is founded in Bologna, Italy, and just a few months later, the Alpha version of its Instant Developer platform is released.
2000
Instant Developer implements the framework that makes it easier to import and manage the structure of databases and applications.
2001
Instant Developer implements the framework for developing for the web without needing to understand the underlying technologies.
2004
Instant Developer implements the ORM framework for object-oriented programming.
2005
Instant Developer implements the Full-Ajax framework to generate highly responsive web applications.
2007
Instant Developer makes available ready-to-use components for the most common functionalities as well as the option to create customized components.
2009
With Instant Developer, you can create state-of-the-art Rich Internet Applications in a completely transparent way.
2010
Instant Developer joins the mobile revolution, becoming the first development platform that makes it possible to create mobile apps in a few hours of work.
2014
Instant Developer implements support for creating and using Web APIs, which makes it possible to immediately integrate with any new or pre-existing system.
2015
Instant Developer evolves to become an integrated platform for omnichannel application development, distribution, and management in the Cloud.
2016
With the integration of Bootstrap, the options for creating state-of-the-art web applications with Instant Developer expand even further.
2017
The integration of Ionic into Instant Developer makes it even easier to quickly create mobile applications that are increasingly in step with market trends.
2018
The Instant Developer Tools suite is released, offering tools for analytics, synchronization, and access to data that make it possible to manage publication on the cloud with greater control, speed, and security.
2019
A beta version of Instant Chatbot is released: it's a chatbot development system based on a human-language parsing technology invented by the Instant Developer Research and Development department and subsequently patented. Instant Support is created on the basis of this technology. It's a chatbot that can be reconfigured and reprogrammed for customer care.
2021
The beta version of Instant Developer Creator, the "no code" add-in for run-time front-end reconfiguration of cloud-native omnichannel systems, is released.
TODAY
We work constantly to anticipate and satisfy the needs of companies and professionals who develop software at every level of complexity, for digital transformation and the world of enterprise management software.
Our Story
As developers, we realize that staying up-to-date and productive in a rapidly evolving sector like ours is truly difficult: writing quality code, integrating external systems and microsystems, developing omnichannel applications, and managing and updating the projects released are the challenges that we developers all face every day.
Precisely in order to tackle these challenges, in 1999 we began developing programming tools to help improve the productivity of people who develop software, freeing them from repetitive actions so they can instead focus on the creative, architectural, and logical-application areas. All with the certainty of having total control over the technology in a stable environment free of breaking changes.
In 1999 in fact, we created the first prototype of the development platform that would go on to become Instant Developer. A 100% Italian platform that evolved constantly from year to year: today we are one of the few organizations in this field who can boast over twenty years of experience.
We continue to grow every day as technology progresses, because our products are designed precisely to enable those who use them to manage the most complex aspects of the evolution of IT and use them to their advantage, supporting the digital transformation of businesses and people.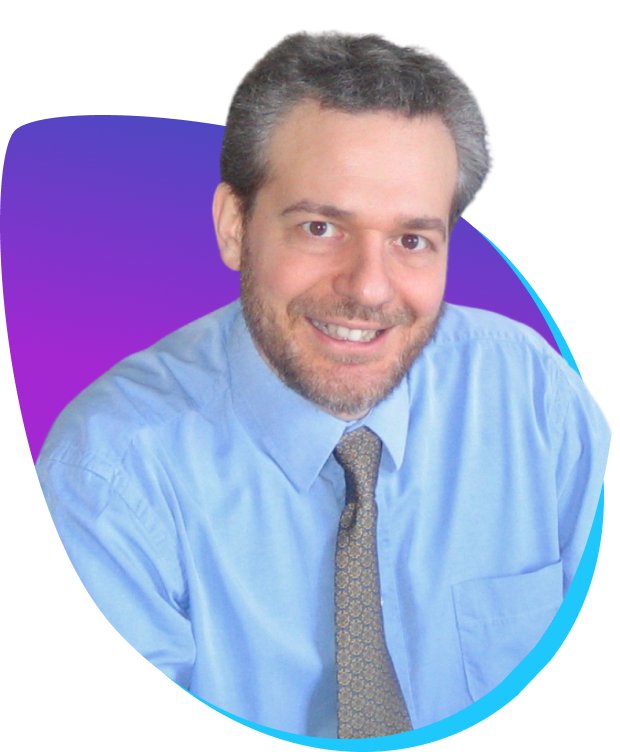 "The problems that afflict software development professionals have been around for years, but as technology expands and evolution accelerates, their effects continue to grow.
Instant Developer was created to tackle these problems: that's why we consider the success of people who put their trust in us a success of our own."
Andrea Maioli, CEO and co-founder
Management Team
For each strategic department, a manager with established experience and deep knowledge of the needs of Instant Developer clients.
The certainty of always having a point of contact when you need it.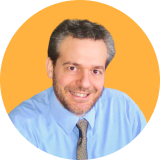 Andrea Maioli
CEO & Co-Founder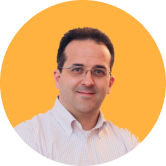 Luca Baldini
Product Manager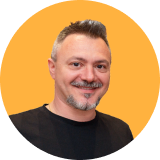 Giuseppe Lanzi
Technical Support Manager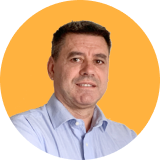 Giovanni Foschini
Sales Manager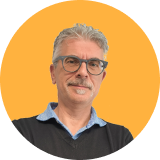 Paolo Giannelli
Training Manager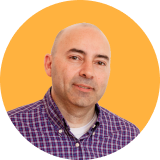 Stefano Dughiero
Marketing Manager
Satisfied developers
Behind the best Italian stories there is a lot of passion, professionalism and competence. We are proud to have participated in these stories together with the protagonists.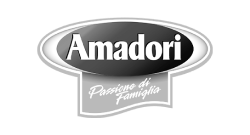 Stay up to date
Subscribe to our newsletter to receive updates on news, events, releases, webinars and lots of other news about Instant Developer products.