Create the Software you want
With Instant Developer you can reuse 100% of code to get the mobile apps for iOS, Android, and even the web app to use in the browser.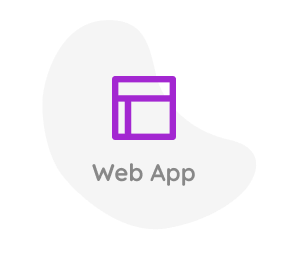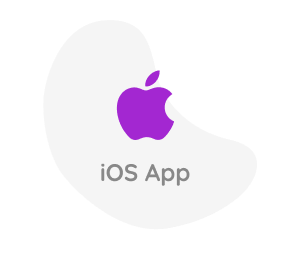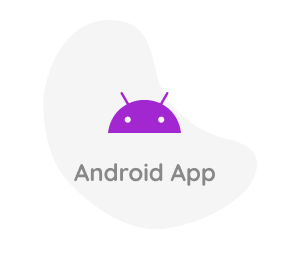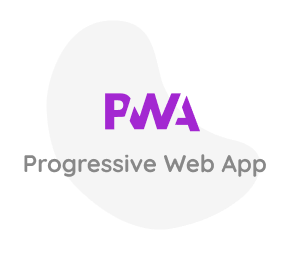 Put Your Development Team on Turbo Blast
With Instant Developer, your company and your development team can tap into the freedom and flexibility of a platform that lets you make the most of open source software, but with the solidity of an elite level professional support system.
Optimize costs and timelines for development, maintenance, and distribution, creating robust and durable software that keeps pace with market expectations and innovations in Information Technology.
Start for Free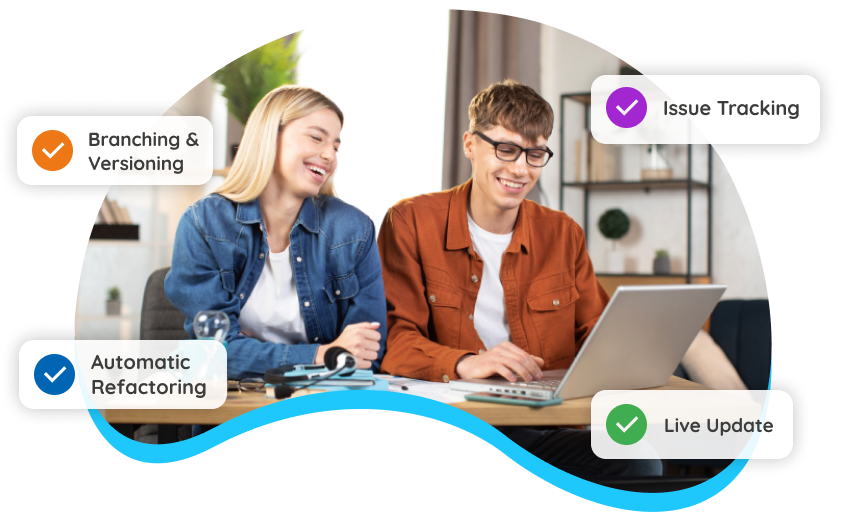 Flexibility, Scalability, and Security for Teams
Instant Developer includes advanced deployment features, so that every time you deploy your software, everything works at its best, even when your team is made up of many developers working simultaneously.
A system of dependency control that allows automatic refactoring with each change, functional testing, managed compiling and deployment, and a teamwork system designed to ensure maximum efficiency even in the case of frequent branches are just some of the features that simplify the entire development and deployment process for development teams large and small.
Start for Free
Design. Develop. Publish. Manage.
All the tools for managing the full flow of your applications.

UI / UX Design

Collaboration

Data Model & ORM

Automated Load Testing
Mobile Store Publishing

API Connectors

Analytics and Feedback

Synchronization

Issue Tracking

Automatic Updates
Start for Free
All the power of a team of developers. On your desk.
A powerful IDE in which you can write code and customize each individual aspect of your applications, manipulate your project simply and quickly using drag&drop, and test your software in multiplatform simulators in real time.
Start for Free
Discover why we are Instant Developer
Instant Developer was developed to enable you to manage the most complex aspects of the evolution of IT and use them to your advantage.
Work consistently
All the tools are integrated and work in perfect sync
Favor collaboration
A modern and perfectly integrated teamworking system
Ensure internal project consistency
Automatic dependency management, multi-app projects, powerful debugger
Secure your work
Development and production environments configured with the top security best-practices
Work in a cloud native platform designed for DevOps
Automatic containerization
Extend the life cycle of your software and keep it consistently state-of-the-art
The relational code model facilitates maintenance and scalability
Easily manage versioning of packages and projects
Branches, forks, commits, merges, fetches, pulls... All builds under control
Maintain the integrity of your software
Dependencies among code objects are managed automatically
Quickly and easily fulfill client update requests
Builds are created and published automatically
Drastically reduce training and continuing education times for your team
A single tool, that's updated for you
Publish your services with complete security
Automatic hot/cold backup and disaster recovery
Take advantage of working with a natively digital platform
You directly create your digital product in the most suitable environment
Back-End|iOS Apps|Web Apps|Android Apps|Progressive Web Apps|
Instant Developer is the platform built to develop, distribute, and maintain omnichannel projects. With its portable frameworks, you can reuse 100% of the code. In the same project, you can create the Back-End in the cloud, Web apps, Apple and Android mobile apps (ready to be sent to the app stores), and the Progressive Web Apps (PWAs) that work on mobile and desktop browsers.
What's more, it visually manages databases, ORM entities, component libraries, and definitions of classes, methods, and views.
Start for Free
The perfect solution for teams large and small
Collaborative and functional for any size of IT team and powerful for freelancers, Instant Developer is the scalable solution conceived to adapt itself to different organizational and budgetary needs as well as varying levels of software project complexity.
Enterprise & Business IT
Manage your company projects with all the power of a team of developers. Bring corporate IT to a new level.
Learn More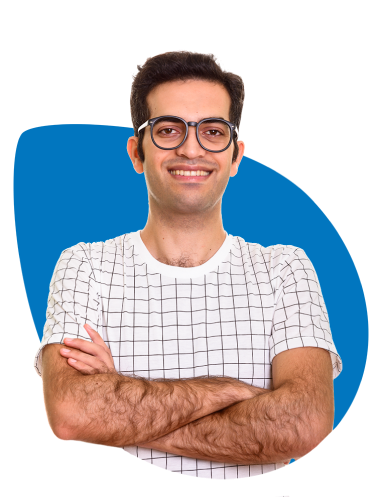 Freelance developer
An entire development team on your desk. To give your clients all the power of a software house.
Learn More
Success Stories
Find out the reasons that have persuaded so many companies and professionals to develop their software using Instant Developer, as well as how they did it.
Stay up to date
Subscribe to our newsletter to receive updates on news, events, releases, webinars and lots of other news about Instant Developer products.