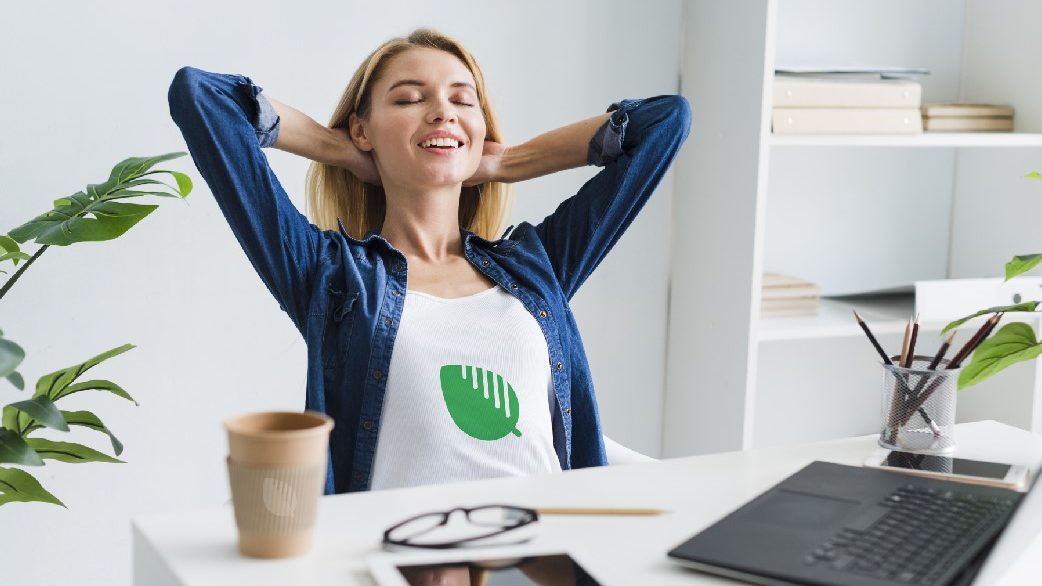 Digital transformation is the engine that drives our company, the point from which our mission originates. Allowing companies and individuals to seize all the opportunities and challenges that digital transformation has to offer is what drives our constant renewal. For that matter, Steve Jobs said that innovation is the ability to see change as an opportunity and not as a threat: and the founder of Apple knew something about innovation.
Instant Developer Cloud: explore version 19.5
Changes as opportunities for innovation: it means being ready to evolve in order to improve every time, achieving new and sometimes unexpected goals. That's why here at Instant Developer we invest so heavily in research and development and keep working to constantly improve our products.
Today, version 19.5 of Instant Developer Cloud is out. This release brings with it many improvements and updates. Some are requests from our users, while others are surprises we're sure new and old customers alike will enjoy. And all because we want to remain certain that we are offering software developers peak productivity and efficiency.
Are you curious about the most important updates?
Interactive courses
Training has always been a strong point at Instant Developer: a guided course that enables people who choose to develop with our platforms get the very best from them right from the start. That's why we have decided to enhance this feature: the new interactive courses make it simpler to learn to use Instant Developer Cloud effectively, but also to consolidate your knowledge. This is because the courses are designed to pair general concepts with best practices for people who already use our development platform, making it less and less necessary to turn to support for help.
No long, boring training: we developed our courses using a gamification system. The more courses you take and the more skilled you prove yourself to be, the more points and badges you'll have to show on your public profile.
The first three courses are already active: Application Architecture, Designing Databases, and Document Orientation. By the end of July, the DataMap course will be released as well.
Dark mode
Developers are clamoring for this option, because users soon will be too. But with this update, we have done more than simply invert the colors: we have defined specific rules for how they are applied. You can allow users to manually manage the switch from normal mode to dark mode, or set it to activate automatically.
Manual implementation of this function in applications would be very complex, and would require an analysis of color settings to make sure they meet Apple and Android guidelines. We have done it for you, so you can adapt your applications to this new trend that is already circulating rapidly across devices, and satisfy your users who expect to be able to activate dark mode, even before they ask you for it.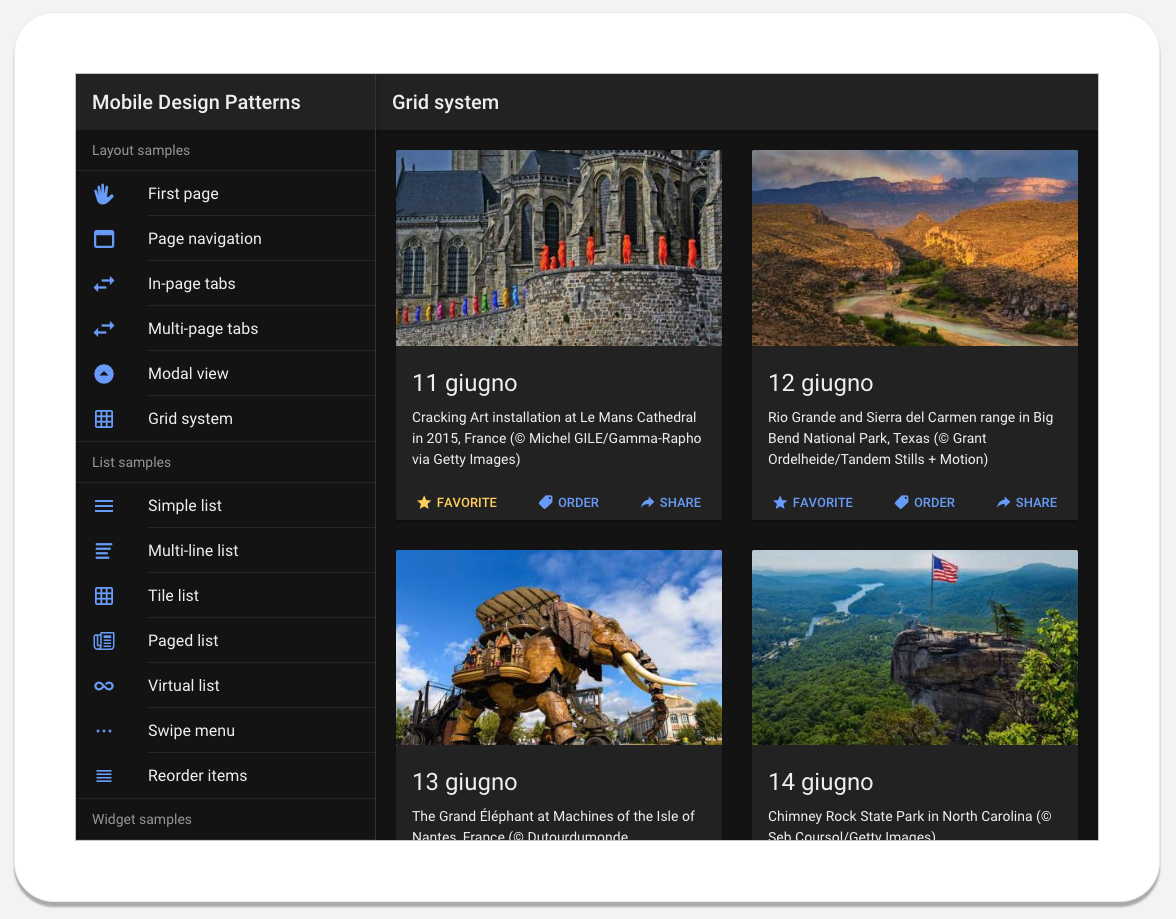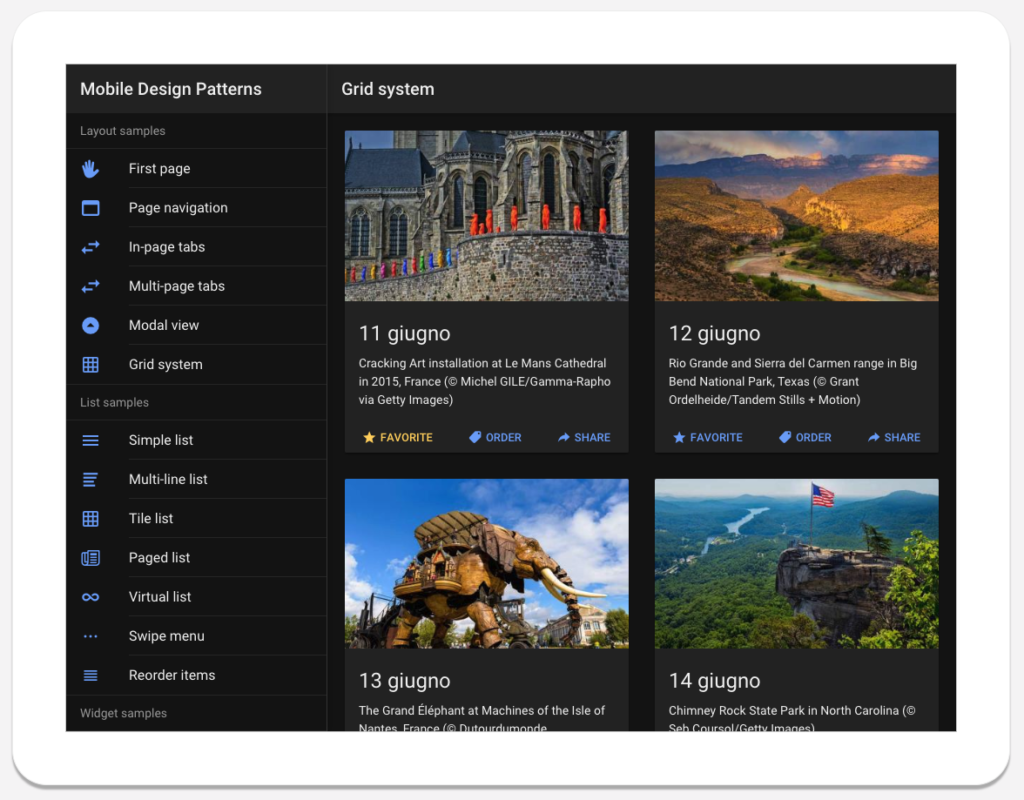 Teamworking
The Teamworking system is one of the most popular among our customers. From the outside it doesn't look different, but there are many changes to the internal mechanisms: in fact, we have decided to restructure it to make it even more similar to the operation of market standards. Operations are even more stable, reliable, and faster than before, especially in complex management of multiple branches.
Synchronization
Now we've come to synchronization.
In this case as well, as with Teamworking, we have worked to make numerous improvements.
The change mainly concerns synchronization speed, which has been boosted by consolidating multiple variations, making it possible to manage subsets of devices and allowing the use of operations direct to the database.
And now synchronization is even more secure.
Naturally of course, there's more.
Try for yourself all the other improvements and fixes we've made…
… try version 19.5 of Instant Developer Cloud!