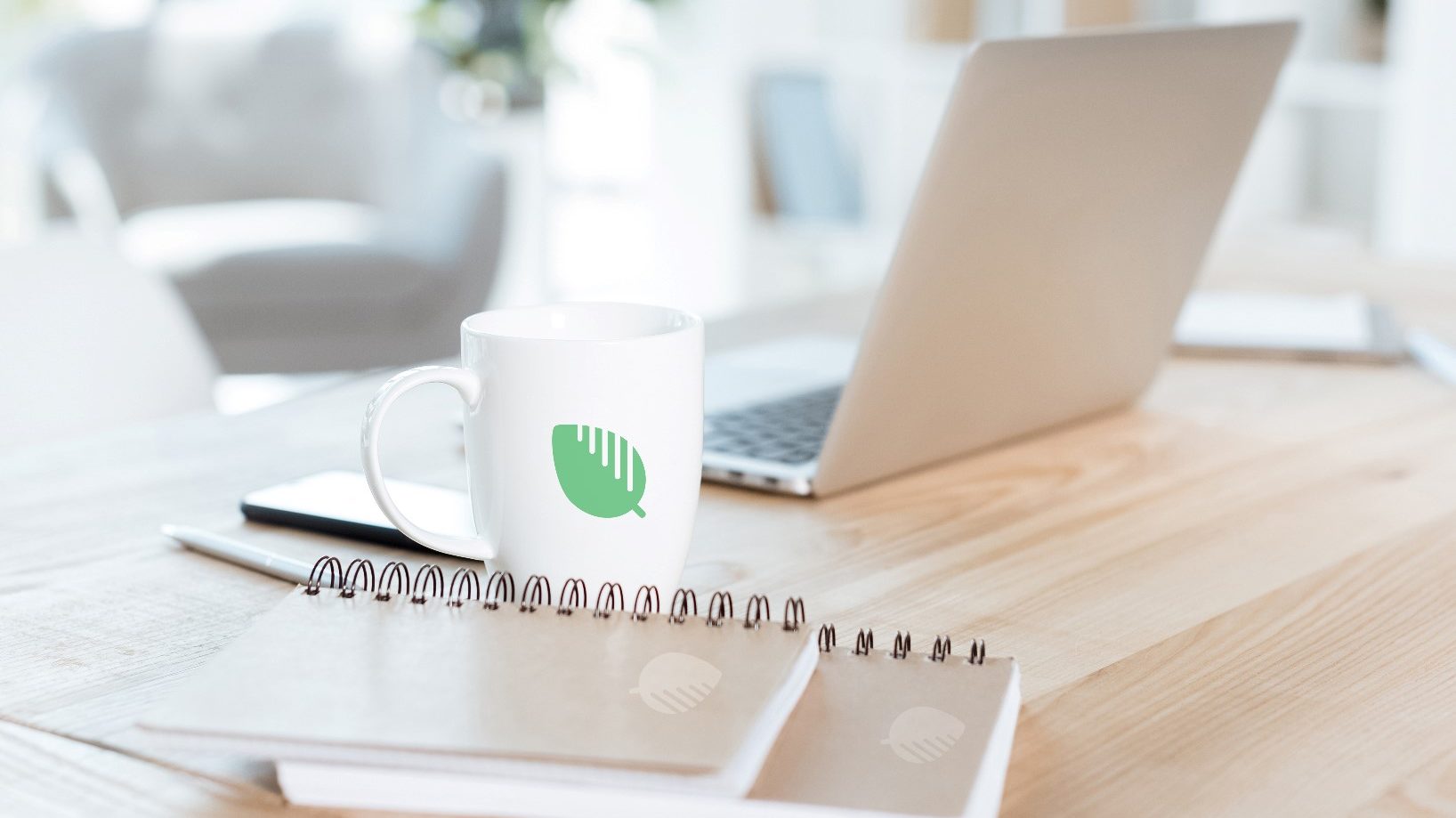 We're keeping one eye on the needs of the development professionals and companies who use our platform, and another on anticipating them so our customers are ready to tackle the next challenge. This is the approach we've always taken, so we can be confident that in the recently-released version 19.5 we'll have met the expectations of Instant Developer Foundation users.
So not only are we listening to you, but we've also brought to bear our ongoing research and development so that you only have to think about developing, without worrying about the changes that underlie the technologies in your software. We've got that covered. How? Let's start with…
What's new in release 19.5
As we were saying, we've got it covered. For example, letting you make Android apps 64-bit compatible. We've updated the template Instant Developer uses to create the Android package, given that as of 1 August 2019 Google requires that all applications offer a 64-bit version. We did this because otherwise Google would have rejected new apps and app updates that you have already published to Google Play. As always, when these changes come, developers have no choice but to adapt. But this means stepping away from their normal development work and spending dozens of hours of work on maintenance. But for people who use Instant Developer Foundation, it's all much easier. Simply use the new template and continue developing your software as if this change that Google has imposed is not your problem. Because it's actually just ours.
Anyone who works in our industry knows full well that Apple updates its mobile platform every year. And although it's always more or less around the beginning of September, by October of the year before we're already at work to intercept likely updates as soon as they arrive so we can be sure we'll be ready for the important annual appointment.
The many hours of work we have dedicated to carefully studying the specifications that get published and analyzing developer forum threads and all the other pertinent information are the elements that have enabled us to update the template that Instant Developer uses to create the Apple package to iOS 13. Among other things, the new version of the operating system requires the programmer to provide two new texts to show the user when the application asks to activate localization. If you don't implement this new feature (which clearly is now part of the template for the Instant Developer Foundation 19.5 Apple package), activation of the localization service on the device won't work on iOS 13.
Mobile updates, web updates
We told you in advance on our blog, and we kept our promise. In Instant Developer Foundation 19.5 you can activate Dark Mode in web applications with the Ionic theme. In recent years the dark themes trend has spread increasingly quickly: Visual Studio already implemented it some time ago, Mac OS has made it possible to activate this mode on Mac, and iOS also lets you activate it on Apple mobile devices. Now you can also do so in your applications developed with Foundation. You can also enable AUTOMATIC mode, so that the dark theme is activated if the user has set it as the default on their device. This innovation is the result of a thorough analysis of the specifications and continuing implementation testing. Because applying dark mode does not mean implementing a simple inversion of colors: there are in fact basic rules that must be followed. But for you, it really doesn't take much to show your users that your software developed with Instant Developer Foundation is staying in step with the latest innovations in technology!
Not just mobile, but web browsers too: anyone who programs for the web has to stay up-to-date on all the latest in browsers, and that's another reason why in this new release we thought about you directly. One example among many: the latest version of Chrome released by Google caused defects in how the toolbar buttons in forms and panels were displayed (one of the many issues it's our job to keep tabs on). Update your applications right away with Foundation 19.5 and the problem is solved for you.
Changes you asked for
When we work on new releases, we're not just looking at the latest on the market. We're also always listening to all of you to open up every new pathway and development option that you ask for. The task of the team of developers who package the release of our products is in fact also a thorough job of studying, analyzing, and screening customer requests. Here's a short list that includes the most popular items.
Pointing to active record when scrolling.
You can now select whether, when scrolling data in panels, the selected row should stay on the same record or on the same row in the grid. This means that with this new release you can make it so that after scrolling data the selected row still points to the same record even if the panel is scrolled. However, if you prefer, you can retain the previous method (the pointer stays on the same row in the grid during a scroll).
Dynamic menu creation.
With Instant Developer Foundation 19.5 you can create the entire application menu at run-time. This way, programmers no longer have to build it at design-time. They can draw it at run-time, giving application users the option to completely define their menu, for example by including the most-used menu items.
Configuring panels at run-time.
With the new release of Foundation you can let application users show or hide panel fields. For example, you can decide to show four columns but allow the end user to view up to ten, giving them the option to choose the ones they want. The configuration can also be saved to database and restored for a particular user.
Naturally of course, there's more: you can find all the other changes (including updates and fixes) in the release notes for the new Instant Developer Foundation 19.5 release.
We look forward to your feedback!